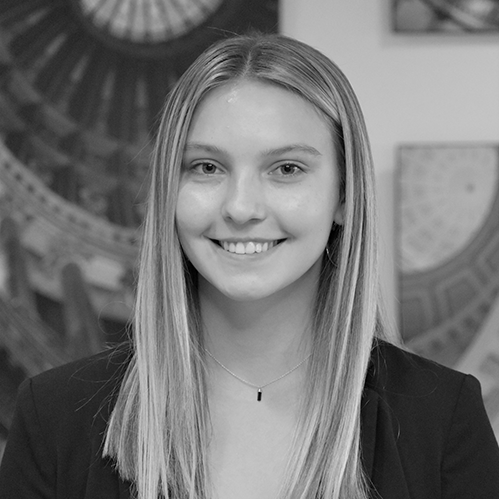 Statesider of the Week: Sophia Tailor
Legislative Issue Manager
Sophia is a Legislative Issue Manager on the Industry and Procurement Team. Before joining Stateside, she worked in the Virginia House of Delegates as a Legislative Assistant for Delegate Sam Rasoul. She graduated from the University of Richmond with a B.A. double major in Politics, Philosophy, Economics, & Law (PPEL) and Environmental Studies. In her spare time, Sophia loves traveling, reading, and finding the best sushi spots in town.
Where do you call home? Roanoke, VA.
How long have you worked at Stateside? 2 years.
How do you take your coffee? I've recently been loving Trader Joes' french vanilla cold brew with a splash of coconut milk.
What energizes you outside of work? Anything with friends, especially trying new restaurants and exploring the DMV area.
What's the most adventurous food you've ever eaten? I ate Zebra during my semester in South Africa. (Yes, it's legal!)
What's your favorite sport to watch (or play)? Tennis.
What's your favorite food? Sushi.