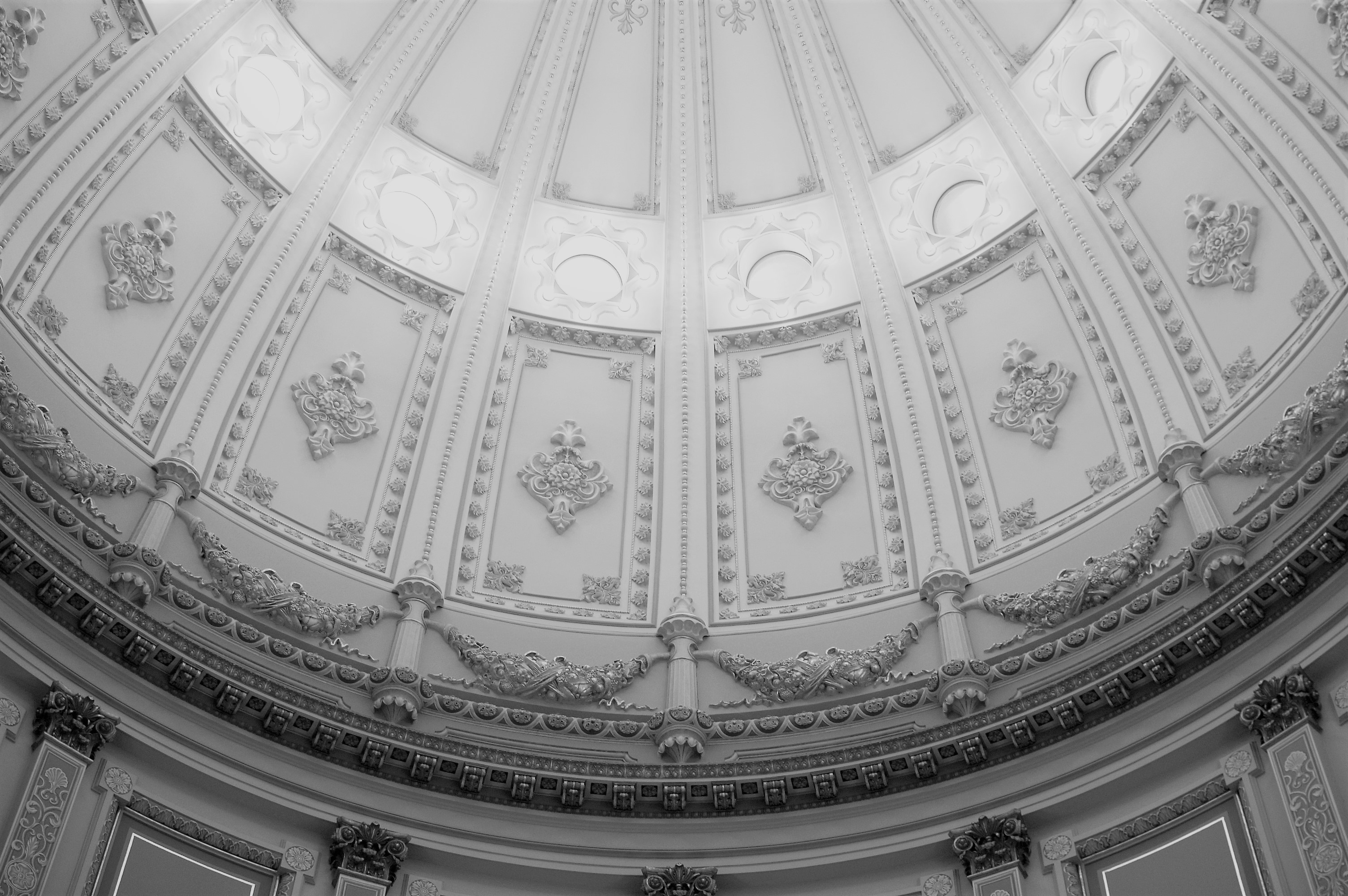 Since its inception, Stateside has supported the State Legislative and Regulatory programs of some of the nation's leading corporations, trade associations and advocacy coalitions.
Our approach to monitoring includes a staff of seasoned in-house professionals, customizable delivery options and unmatched staff support. All of which are aligned with the needs and expectations of state and local government affairs managers.
Be confident that the firm you hire to perform your monitoring has an expertise in the subject matter, a genuine understanding about how your priorities manifest in the legislative and regulatory arenas and – perhaps most important – an understanding about how public policy can impact your business or bottom line. 
STATE RESOURCE
State Legislative Session Meeting Information States in blue are meeting this week Click states for additional information on meeting plans  Last Updated: 1/24/2022