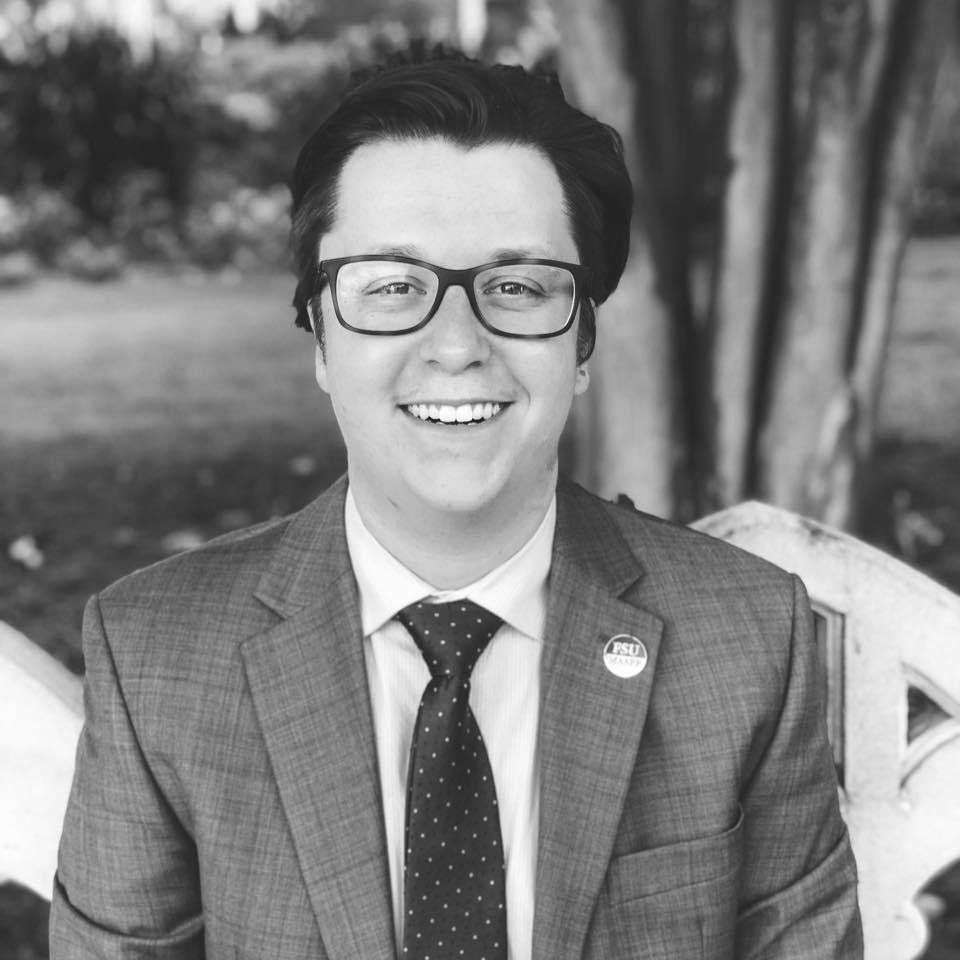 Statesider of the Week: Mark Salters
Legislative Associate
Mark Salters is a Legislative Associate on the Education and Economy Team. Mark previously worked in the Florida House of Representatives as a Legislative Aide and intern for Representative Tina Polsky. He graduated from Florida State University with a Bachelor's in Political Science and Economics and a Masters in Applied American Politics and Policy. In his spare time, Mark enjoys reading about presidential history, exploring DC, and cheering on the Noles. 
Where do you call home? Tallahassee, FL
How long have you worked at Stateside? 3 months today!
What's the last show you binge-watched? Curb your Enthusiasm
What's your favorite podcast? Wait Wait… Don't Tell Me or 99% Invisible
What's one thing most people don't know about you? I'm a dual citizen of the US and the Netherlands
What's your favorite place in the world? The Redneck Riviera aka Florida's Panhandle beaches
What's your favorite sport to watch? College Football- Go Noles!