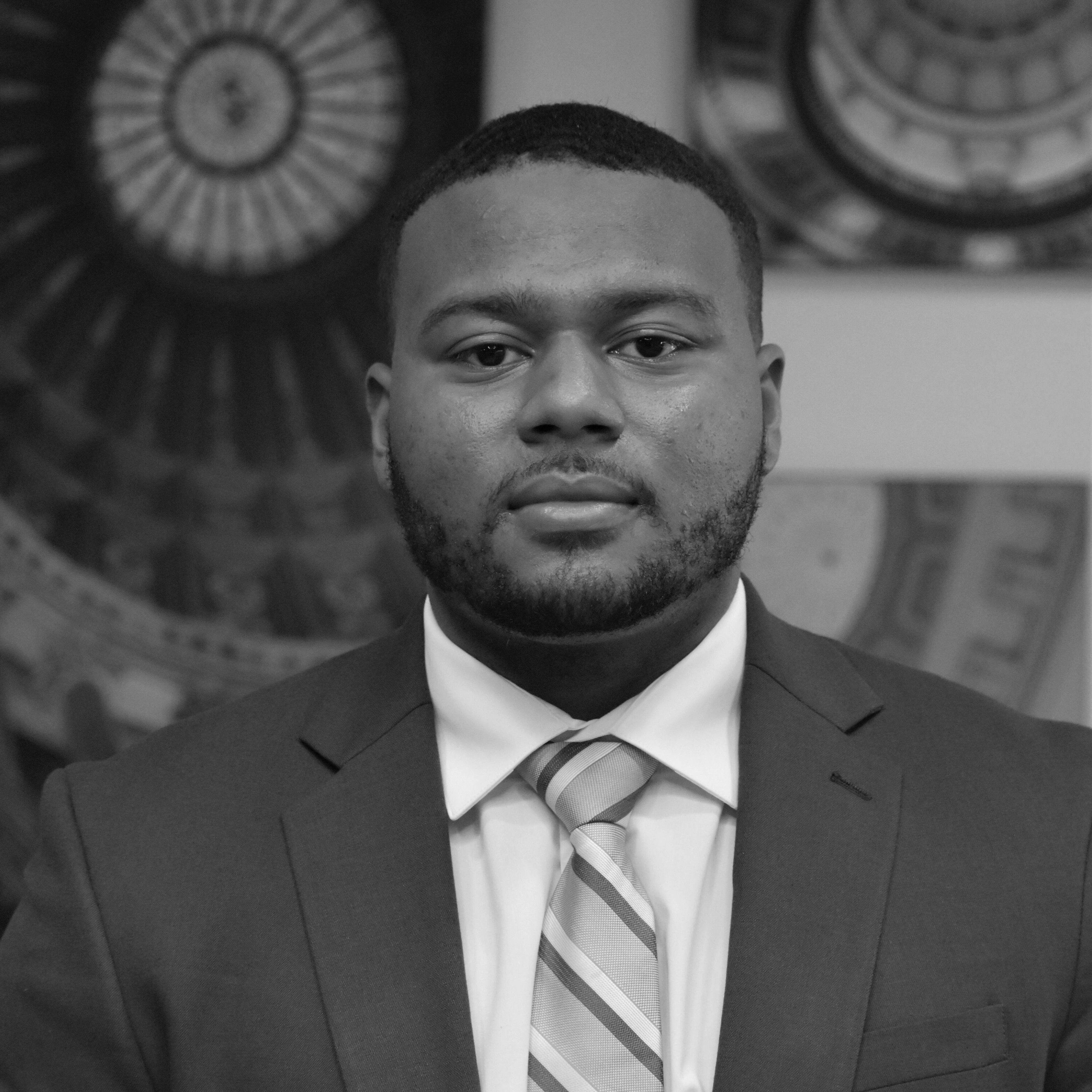 Statesider of the Week: Martre' Lind
Regulatory Assistant
Martre' Lind is a Regulatory Assistant in the Regulatory Services Division. Prior to joining Stateside, Martre' gained legislative experience working in the United States Senate with former Senator Johnny Isakson. Martre' served as a Public Relations Fellow at the United States Department of State Embassy Liberia under former Ambassador Linda Thomas-Greenfield. He is a graduate of Augusta University with a Bachelor of Arts in Political Science, and a minor in International Relations. In his spare time, Martre' enjoys playing golf and being outdoors. 
 
Where do you call home? Georgia
How long have you worked at Stateside? 1 year
What's your favorite podcast? Currently Armchair Expert and Joe Rogan Experience.
Who's your favorite musician? I will have to go with Dave Matthews Band.
What's your favorite place in the world? Staniel Cay in the Bahamas.
What's one thing on your bucket list? Visiting the 7 wonders of the world.
What was your first job? My first job was a caddie at a local golf course.