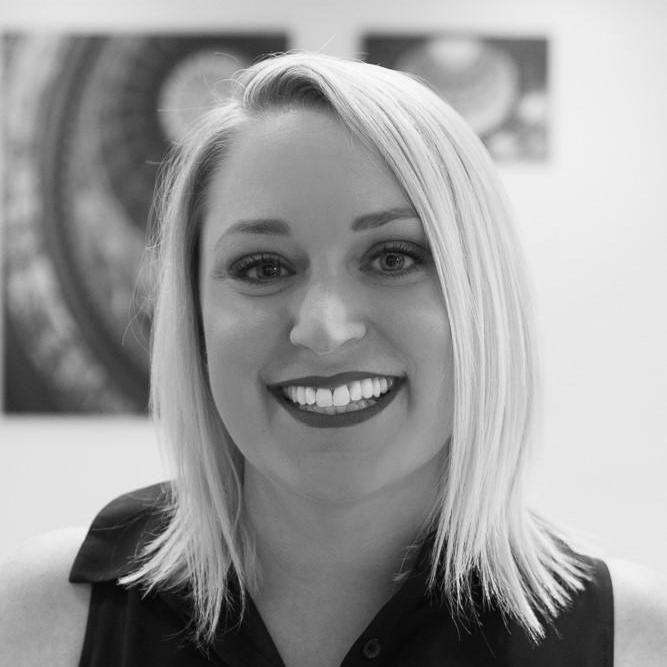 Statesider of the Week: Kiley Smith
Senior Political Director
Kiley Smith joined Stateside Associates in 2017 serving as Senior Political Consultant and now serves as the Senior Political Director. Kiley most recently served as Executive Director of the Republican Legislative Campaign Committee (RLCC), the national organization dedicated exclusively to electing more Republicans to state legislatures and the largest caucus within the Republican State Leadership Committee (RSLC). In her role at Stateside, she works closely with the Issue Management team, planning and supporting state advocacy efforts on behalf of clients, helping clients navigate their policy- and political-oriented state and local officials Groups, and leading business development efforts.
Where do you call home? Gig Harbor, Washington – which is a little town off the Puget Sound, 40 miles south of Seattle
How long have you worked at Stateside? It will be four wonderful years in September!
What energizes you outside of work? I love to play tennis!
What's your favorite board game? Code Names. I also became quite the puzzler during the pandemic.
What's your favorite food? Anything Mexican.
What was your first job? I was a barista. I still know how to make the best latte you have ever had. 
What is your biggest pet peeve? People who drive slow in the left lane.
If you could have an unlimited supply of one thing for the rest of your life, what would it be? Smart Water.