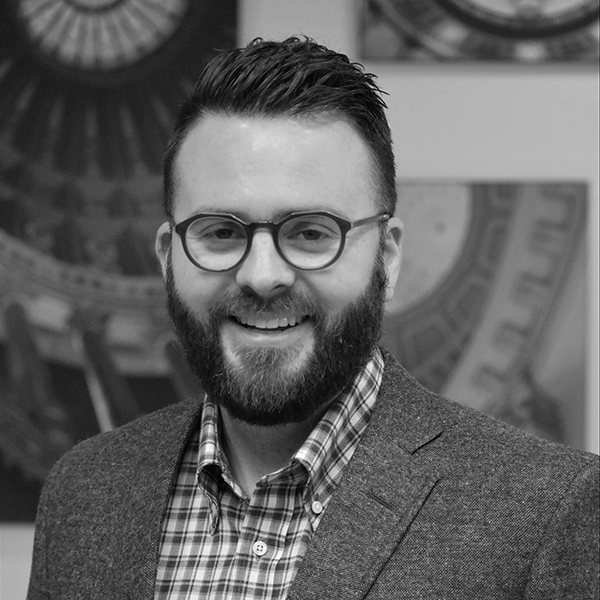 Statesider of the Week: Bob Maurice
Director, Advocacy & State Issues
Bob Maurice is a Director at Stateside. He manages our Industry and Procurement legislative team. Bob also works with our clients on a wide variety of issues, including making lobbyist referrals and managing advocacy efforts, research projects, political assessments, and support at national groups of state and local regulatory officials.
Prior to joining Stateside, Bob served as a Legislative Aide for a member of the Massachusetts House of Representatives and volunteered for several state and local campaigns. He was also an Emergency Medical Technician for nearly a decade. Bob did his undergraduate work at Westfield State College and earned a master's degree in Political Science from Suffolk University.
A native of Massachusetts, Bob now resides in Washington, D.C. In his spare time, he enjoys volunteer work, discovering a new favorite restaurant and adding to his collection of bow ties. 
Where do you call home? Marlborough, Massachusetts
How long have you worked at Stateside? I've worked at Stateside since September 2013
What three items would you bring if you were stranded on an island? A good Swiss Army Knife, a kettle, and Season 3 of The Sopranos.
What's your favorite podcast? The one I co-host with fellow Statesider Meghan Holihan, of course! It's called State Bytes. Check it out!
What's the last show you binge-watched? 19-2. Its police drama set in Montreal. If you like cop shows, you'll love this one! Fun fact: there is an English version and a French version!
What's the most adventurous food you've ever eaten? My friend dared me to eat a chili pepper when I was in the 5thgrade. My mouth was burning for what felt like an eternity!
What's one thing on your bucket list? Visit Mount McKinley.