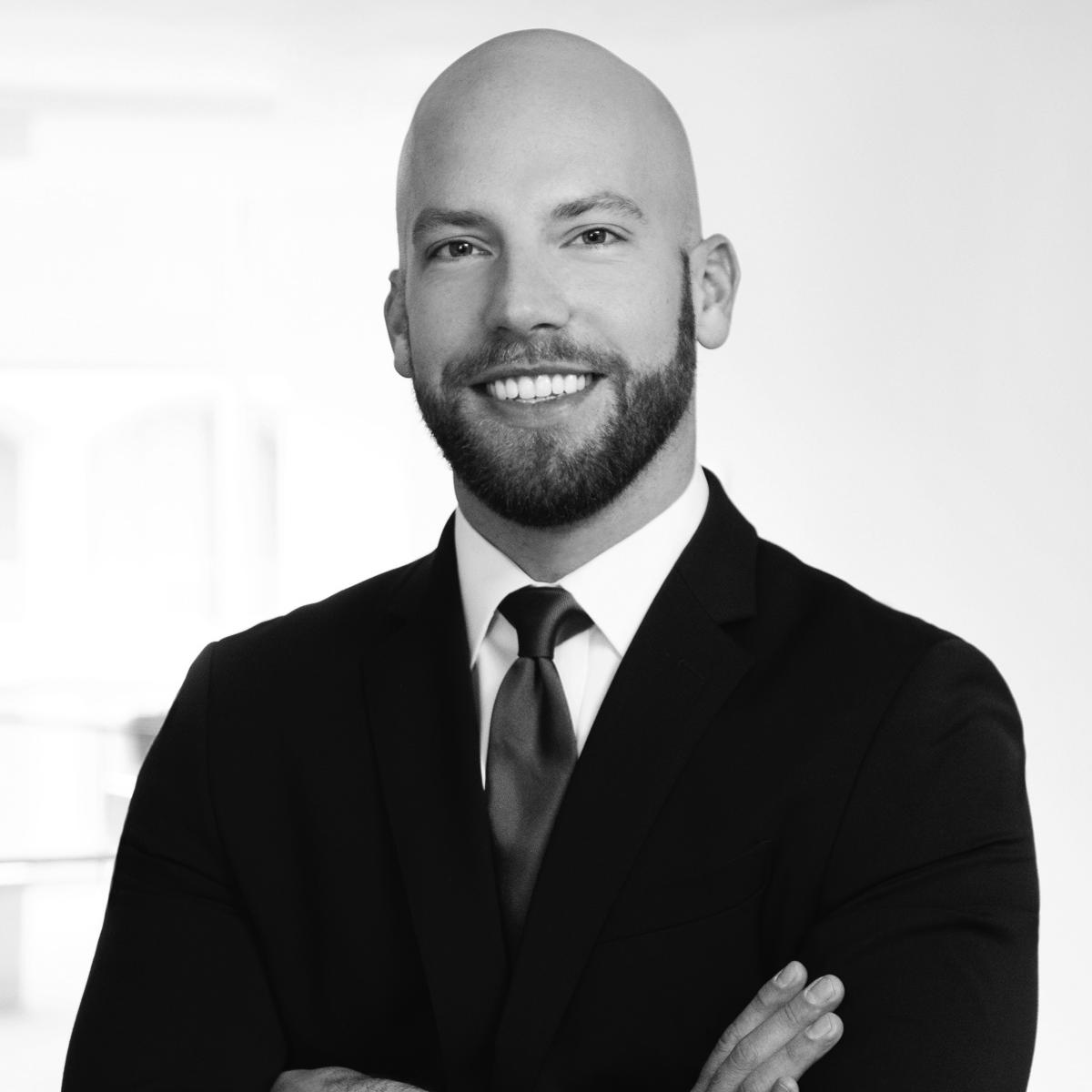 Robert Williams
Senior Political Director
As Senior Political Director, Robert leverages his knowledge of the legislative process, access to state leaders, and strategic vision to serve Stateside's clients.
Prior to Stateside, Robert was a Senior Strategist in the Public Policy practice at Orrick, Herrington & Sutcliffe, where he executed state legislative campaigns on behalf of Fortune 500 companies and technology start-ups in industries ranging from carsharing to gaming and telecommunications. Before joining Orrick, he was the Director of Corporate Relations for the Democratic Legislative Campaign Committee (DLCC), where he helped to advance the DLCC's objective of electing and developing Democratic leadership in legislatures throughout the country. Over two cycles at the DLCC, Robert set fundraising records and helped the DLCC flip eleven legislative chambers to Democratic control. Prior to the DLCC, Robert held various development positions with the bipartisan National Conference of State Legislatures (NCSL) in Denver.
Robert got his start in politics on local and statewide campaigns in his native South Carolina. He holds a Bachelor of Arts in Political Science from the College of Charleston in Charleston, South Carolina.