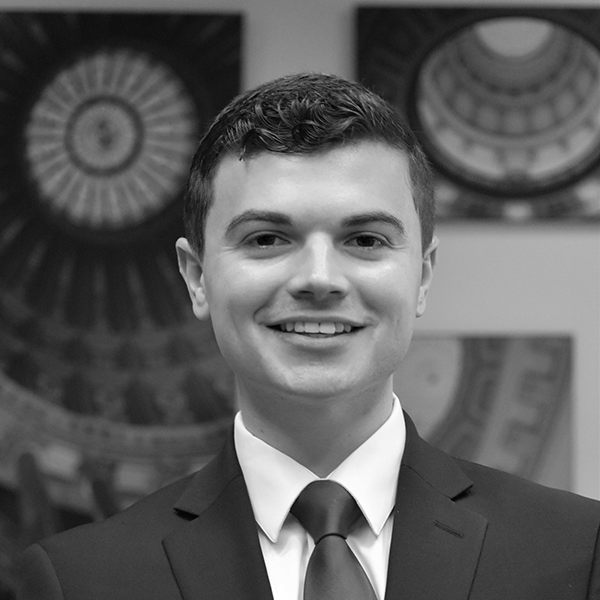 Mitchell Sobolevsky, Esq.
Senior Regulatory Counsel
Mitchell Sobolevsky is a Senior Regulatory Counsel in the Regulatory Services Division. Mr. Sobolevsky is from Skaneateles, New York, a small lake town in Upstate, New York. He holds a B.A. in History from Syracuse University, and a law degree from Albany Law School of Union University where he was a semi-finalist in his law school's negotiation competition. He is a member of the New York Bar.
Prior to joining Stateside, Mr. Sobolevsky was a twice former White House Intern. He interned for the Senior Advisor for Policy at the White House and at the White House Office of National Drug Control Policy. He gained healthcare experience as an intern in the Executive Branch, a private lobbying firm in D.C., and at his law school's Health Law Clinic. In his free time, Mr. Sobolevsky enjoys hiking, traveling, and spending time with his poodle, Griffin.