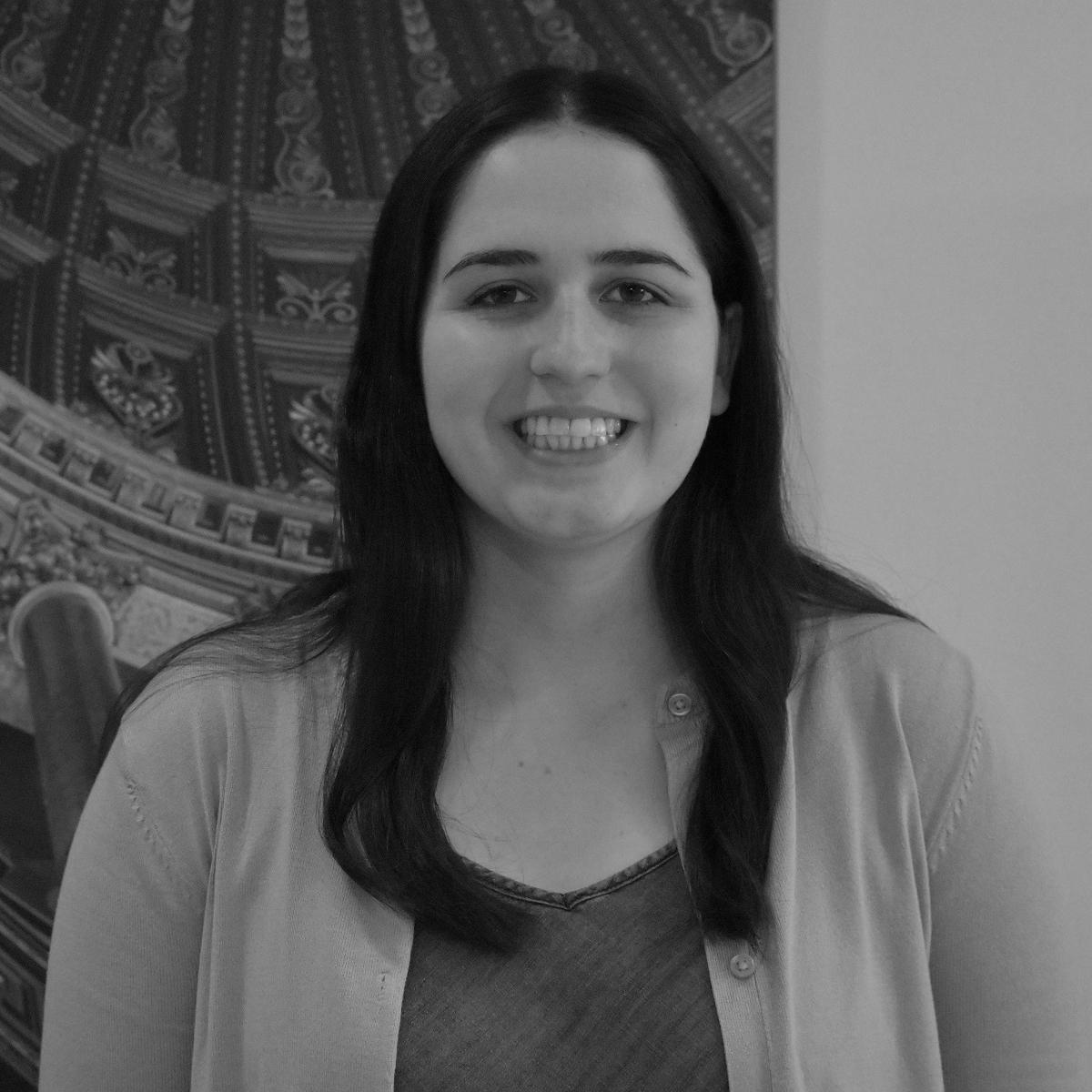 Ella A. Mohyeddin, Esq.
Health Care Issue Manager
Ella Mohyeddin is a Health Care Issue Manager at Stateside where she works on behalf of clients to monitor healthcare legislation and regulations across the country. Before joining Stateside, Ella gained significant policy experience through her legal internships with the City of Jacksonville's Office of General Counsel and the Tennessee School Boards Association.
Ella graduated from the University of Florida with a B.A. (magna cum laude) and M.Ed. in Elementary Education.  She holds a J.D. from Belmont University, where she served as Vice President of Belmont's Board of Advocates and was a competitor on Belmont's Mock Trial team.  Ella is a member of the District of Columbia Bar.
In her free time, Ella volunteers as a Pro Bono Attorney with the Children's Law Center. She also enjoys cooking, reading, and watching Gator football games.